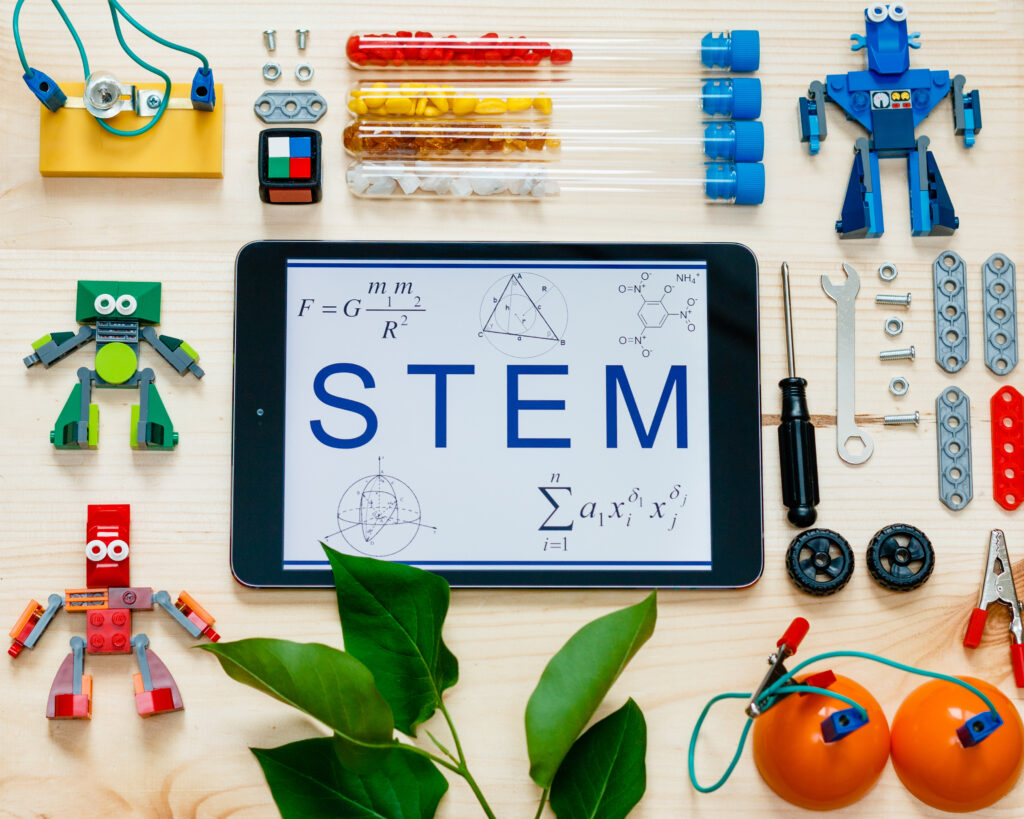 STEM PROGRAMS
Our summer programs are designed for students entering Grades 1-8 (Ages 6-13)
Students will be divided into age/skill appropriate groups. All the Programs with Extension 2, 3 or 4 will have new projects. There is no prerequisite to attend a program. For example: Students are welcome to enroll in Roblox Game Design – 4 even if they did not attend any of the previous sessions.
Programs will run in small groups of up to 5:1 students to instructor ratio.
Limited space, Enroll early to ensure a spot. Check out the schedule.
Week 3 (July 6-9) : $89 per program
​

All other Weeks : $109-$119 per program
​
​

5% Sibling Discount
5% Multi-session Discount
​
Discounts will be automatically applied at the check-out
​K-Rockets is proud to partner with several Connecticut towns to offer Full-day and Half-day In-person Summer Camps. Please check with your town directly to register for In-Person programs!