All Our STEM After School Programs Meet or Exceed the Next Generation Science Standards.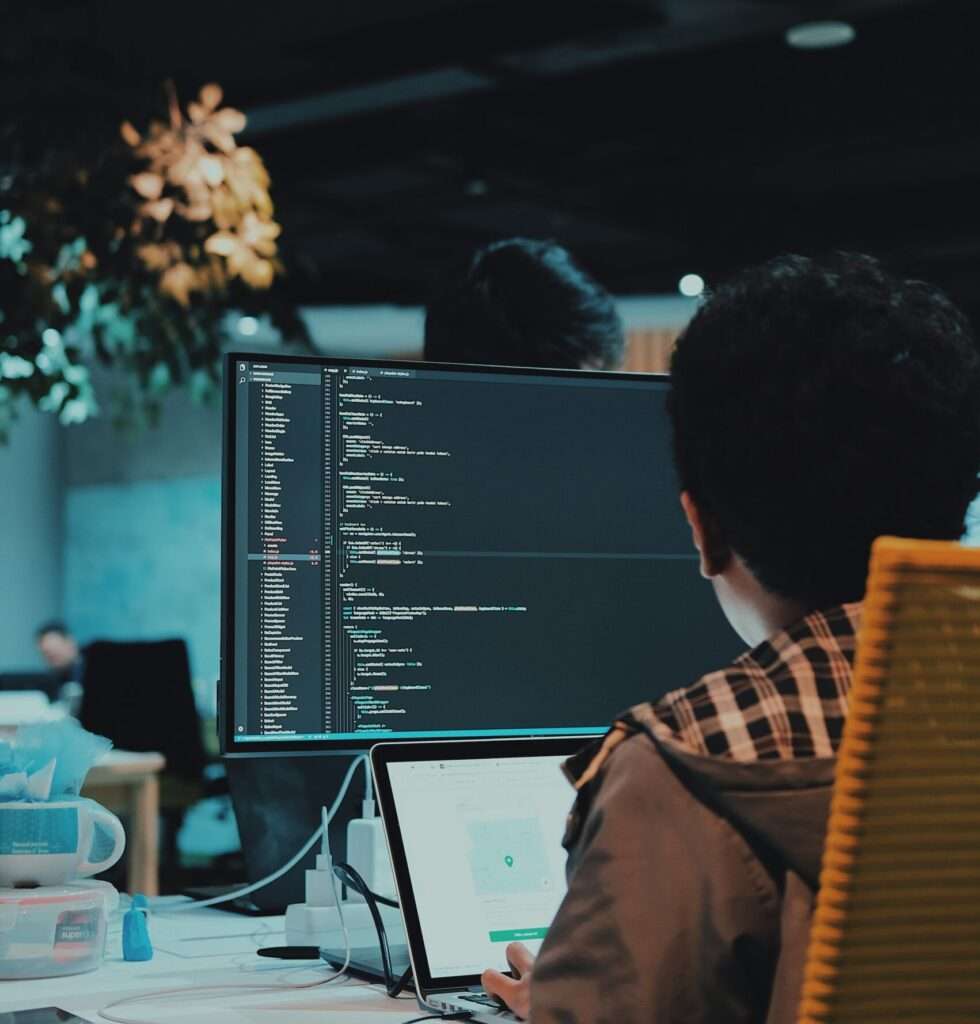 We use a combination of theory and project based learning tools to emphasize the fundamental understanding of core skills​. Our After School Programs are STEM focused, creative, fun, and educational. The goal is to help students reach their academic excellence, build confidence and leadership skills. Our academic team consists of highly qualified professionals, including real world professionals, who are passionate about sharing their best learning experiences with our children.
​A 1:5 instructor to student ratio is maintained for a quality experience.
Grades: K-12
Location: Windermere Elementary School, 2 Abbott Road, Ellington, CT 06029
Students are divided in appropriate groups based on age or skill levels.
Ages 5-7 (Grades K-2)
Ages 8-9 (Grades 3-4)
Ages 10-11 (Grade 5-6)
Ages 12-13 (Grade 7-8)
Ages 14-16 (Grades 9-10)
Programs & Tuition:
Select one of the following:
Students become Scientists & Engineer in this class. Each day will introduce them to a different theme – Science, Aerospace Engineering, Mechanical Engineering, Structural design, Programming, Robotics and More. Create rockets, build bridges, learn how cars work and develop programs. Hands on activities and projects that develop problem solving skills are the flavor of this week, and most importantly, all while having fun.
KIDS ENROLLED IN ROBOTICS PROGRAM PREPARE FOR ONE OF THE TWO INTERNATIONAL COMPETITIONS
Ages 6-8 : Wonder League Robotics Competition (WLRC)
Ages 9-11 : Wonder League Robotics Competition (WLRC)
Ages 9-14 : FIRST Lego League Robotics Competition (FLLRC)
Please contact us to learn about the prerequisites for each program
​
Students enrolled in our ROBOTICS program, automatically qualify for participation in the Competitive Teams
Small class sizes to personalize teaching, allows each student to learn at own pace
Only 4 seats per grade level (Register early to ensure a Spot​)
A quiz to emphasize the lessons will be conducted at the end of each class
Students will create technical content throughout the semester to present to a wider audience at the end of the semester. This will encourage students to display effective communication & leadership skills, and build their confidence in public speaking.
​
​
We offer Pre-K (Ages 4-6) STEM programs in partnership with several Day Cares and Preschools. Please check with your Daycare or Preschool directly