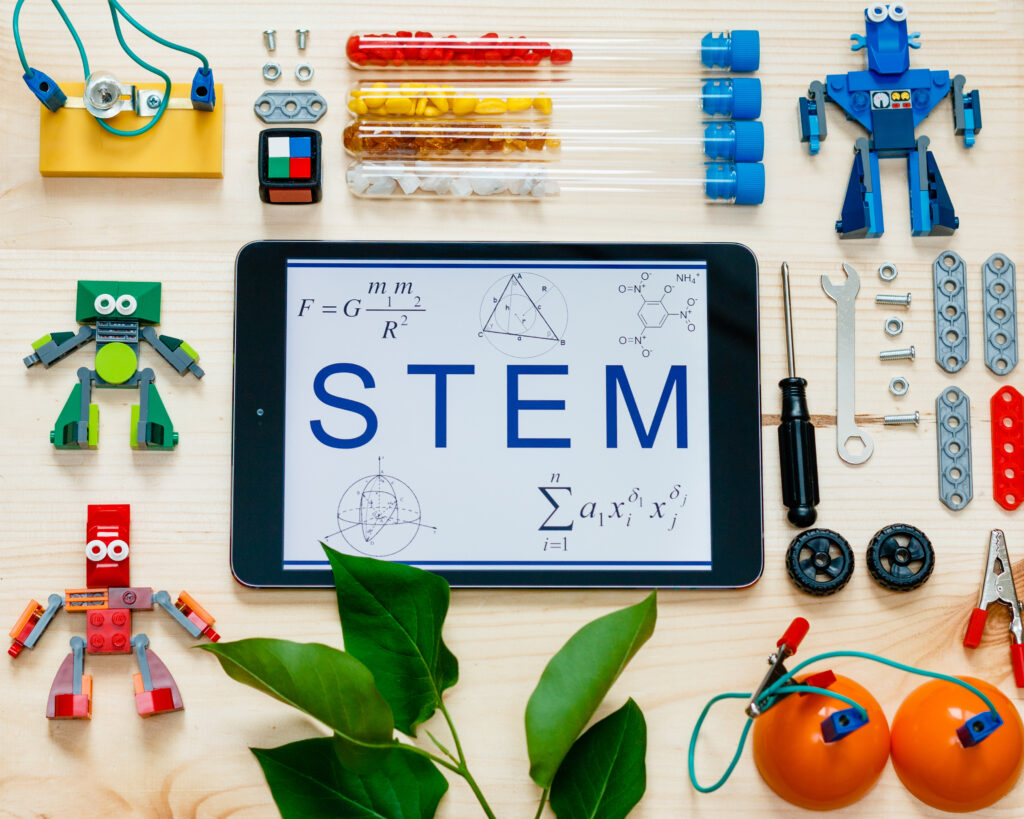 K-ROCKETS Engineering and Technology School is focused on providing access to engaging Science, Technology, Engineering and Math (STEM) education to the elementary and middle school aged youth. The goal is to provide skills and training to prepare students for high-demand professional careers.
Experienced Engineering and Math experts have developed our curriculum, which is based on best-in-class tools, and scientific research. All our course material meets or exceeds the Next Generation Science Standards (NGSS) for each grade level. Our instructors are qualified with either an advanced degree in STEM field, or are qualified experts in their respective fields, some with several years of work experience. Our instructors are passionate about teaching, and enthusiastic about sharing real-world knowledge with students.
STEM education is the need of the hour. Several studies have confirmed that project-based learning has positive impact on students' overall academic performance. The designed projects focus on authentic problems, driving questions and discussions, leading to inquiry and building knowledge that lasts.
Our objective is to cultivate an interest in our youth towards creative and problem solving activities that enriches their real-life experiences. We are committed to equip the ​next generation with practical, hands-on experiences early on, which will help prepare them for a successful future.
We believe in a hands-on, project-based approach to introducing and teaching STEM programs. The students learn real-life applications of the various concepts and demonstrate their understanding through programs such as Math, Coding, Robotics, Drones technology.
This philosophy makes our classes fun and engaging, and intuitively leads to better assimilation of the critical
concepts taught by our teachers.
All our math classes (grades K-12) cover the grade-appropriate concepts, and follows the U.S Core standard curriculum. We evaluate each child before placement an challenge them to exceed their potential. Our Math program is also in alignment with the core principle defined by the National Council of Teachers of Mathematics.
We understand that not all students learn the same way. Our philosophy is to provide  flexibility, and personalize curriculum for each student so that they learn at their pace. K-Rockets is committed to providing a nurturing environment where children can thrive and succeed.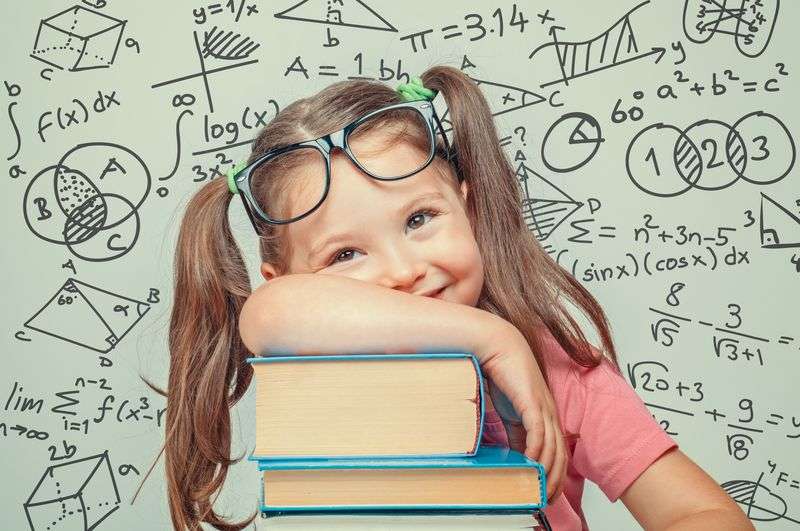 We offer remote and in-person STEM programs to K-12 students across the USA. Our most popular programs – Math and Coding, are offered in-person as well as remotely. The remote classes are only offered in one-on-one setting so that each child receives the attention that they deserve and gets the most out of the available time with their dedicated instructor. Some of the other project-based programs, such as the STEM Workshop, and Robotics courses are only offering in-person.
We have an open enrollment process of students throughout the year including summer.
We also offering coaching for preparation related to participating in competitive math tournaments. Please inquire.
We also offer a variety of customized STEM curriculum, as a kit (with all supplies included) to school districts. The goal is to equip school teachers with material, supplies, curriculum, training and support that will help reach our fantastic program to more children. Cutting edge, amazing programs, such as Aerospace Engineering, Structural Design and Electronics Engineering, can  empower schools and children with tools and knowledge critical for long term success.