We're thrilled that you're considering a partnership with us to elevate STEM enrichment in your school district. Additionally, at K-Rockets, we are dedicated to fostering a love for Science, Technology, Engineering, and Mathematics in students of all ages. Furthermore, our commitment to excellence, proven success, and customized solutions set us apart as the perfect partner for your educational institution.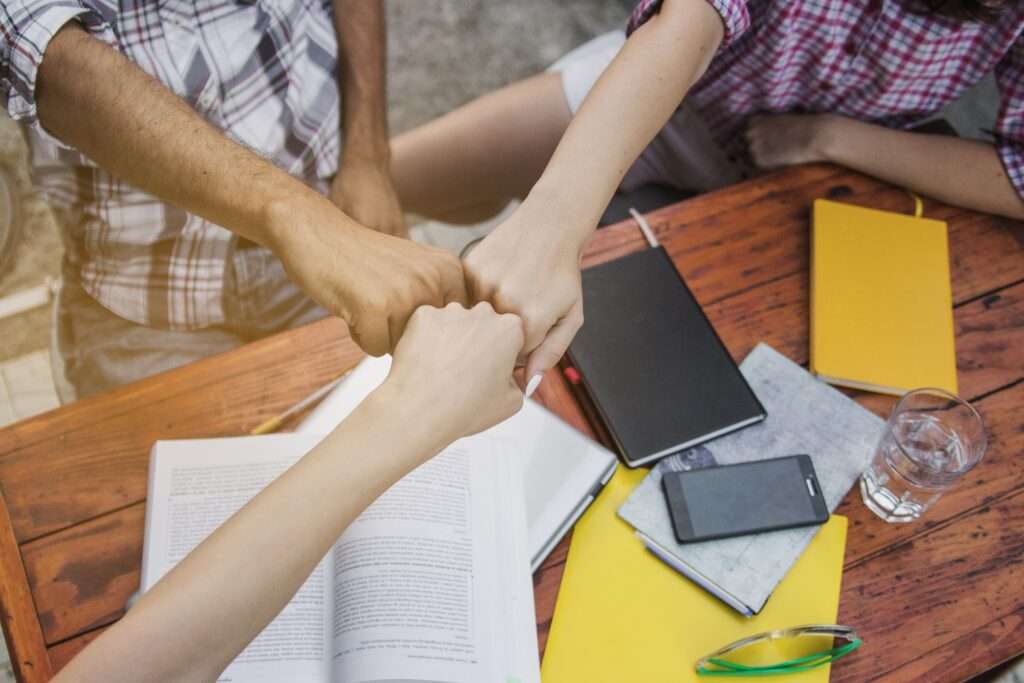 Unmatched Expertise:

Firstly, our team comprises of experienced educators and STEM professionals with PhDs who are passionate about inspiring the next generation of innovators.

Proven Success:

Over the years, our STEM enrichment programs have made a significant impact on schools and students. Check out our Partners page to see a growing list of institutions we have successfully collaborated with.
Customized Solutions:

We understand that every school, their expectations and requirements are  unique. For this reason, we work closely with our partner schools to design tailor-made STEM programs that align with their specific goals and objectives. If you are looking for after-school STEM Enrichment programs, or Summer vacation programs, you can count on us to provide you with a complete solution. Simultaneously, we also offer STEM kits and STEM curriculum for in-school bell schedules that teachers have largely benefitted from.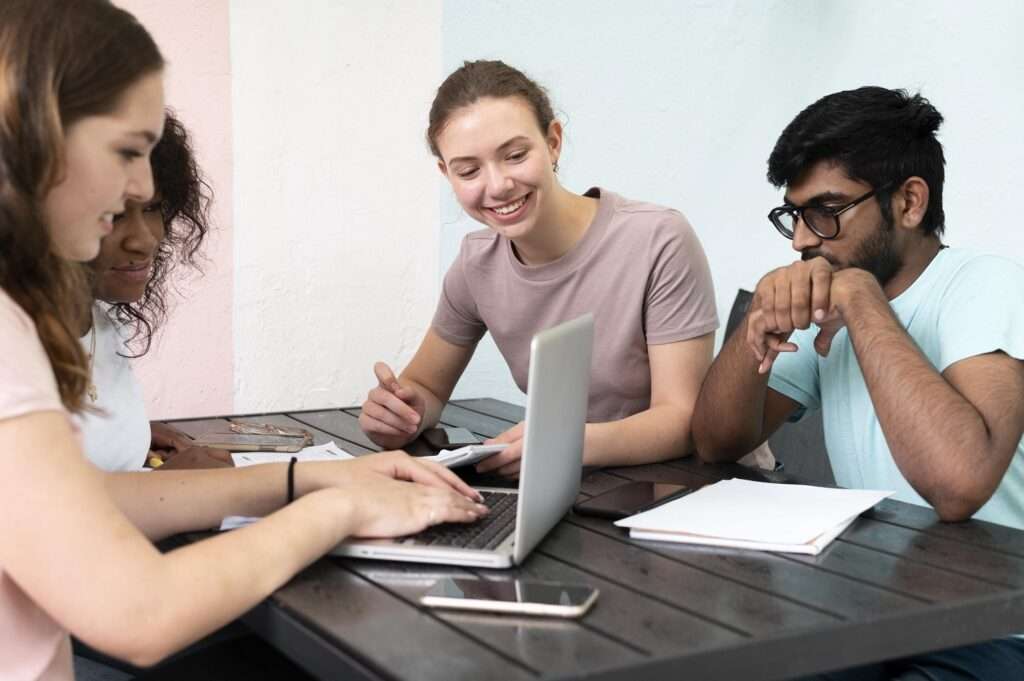 Enhanced STEM Curriculum:

By partnering with us, you gain access to cutting-edge STEM curriculum resources, enriching your existing programs and promoting hands-on learning. Consequently, you gain the expertise and access to well-proven courses without going through trial and error.

Professional Development:

Our academy offers comprehensive professional development opportunities for your teachers and staff, ensuring they stay at the forefront of STEM education.
Access to Resources:

Partner schools receive unlimited access to our extensive library of STEM resources, materials, and lesson plans, saving time and resources in curriculum development.

Student Engagement:

You will certainly experience a boost in student engagement and academic performance as our programs ignite curiosity and creativity in the classroom.